The Occupational Health & Safety Act mandates that your crane equipment be operated by competent personnel. Professional operator training can prevent accidents and create a safer, more efficient work environment for everyone.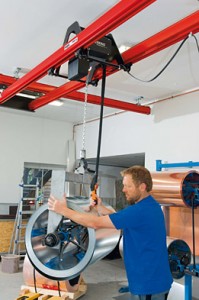 We recommend refresher training every 2 years.
Our experienced trainers can help you to ensure your operators have the education they need to operate safely and efficiently.
We offer on-site training, which includes in-class instruction on theory, knowledge testing, and practical, supervised instruction on your own equipment.